About us

About us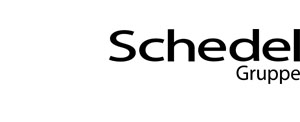 SCHEDEL Group
The SCHEDEL group of companies is a 100% family-run company. The range of goods encompasses individual products and solutions – whether in airpop® (EPS), EPP, EPE, Piocelan, E-TPU or ecovio®.
In order to serve our customers comprehensively, the cooperative relationship between the individual companies of SCHEDEL Group is very close. In total, all sites employ approx. 220 people.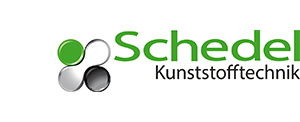 MOULDED PARTS business domain
We focus on the development and production of technical moulded parts and packaging made of EPS, EPP and EPE. The business domain predominantly serves the automotive, transport and logistics industries. Our moulded part products include load carriers, pallets for small parts and packaging for high-quality goods, insulated containers, technical parts as well as energy-absorbing moulded parts and housing parts for industrial customers. The areas of expertise are in the development with CAD programs, proprietary
prototype construction as well as in the manufacture and assembly of series parts from particle foam.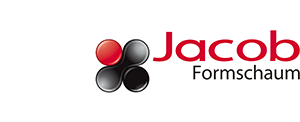 Within SCHEDEL Group, Jacob Formschaumtechnik GmbH is specialised in the development and production of customised parts made of EPP, EPE, E-TPU, Piocelan and ecovio® – with sizes of up to
2,000 x 1,400 mm from one tool. The product range extends from load carriers to pallets for small parts, packaging for high-quality goods, insulated containers and technical parts to energy-absorbing moulded parts and housing parts.

SANITARY business domain
The SCHEDEL Bad + Design business domain offers its customers an extensive range of products: MULTISTAR® shower and tub supports, MULTISTAR® floor-level system solutions, MULTISTAR® steam cubicles with an integrated shower area and MULTISTAR® DESIGN – customised design elements made of airpop® (= EPS). We see ourselves as a system provider with tailor-made solutions that make possible an individual high-comfort bath for any room situation. Our support service, close to our customers and professional as can be, also plays an important role. With innovation and the highest level of "Made in Germany" quality, we at SCHEDEL Bath + Design ensure attractive and premium products.