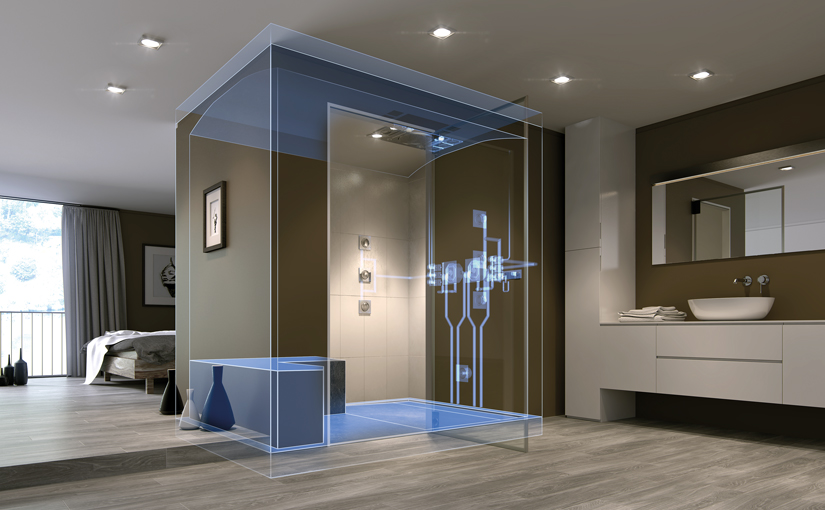 Press Informations
For publication, we provide you with the latest media releases on our Web site. You have the option of exporting the press releases as .pdf files as well as downloading matching reproducible pictorial and data material.

If you have further questions or suggestions, please call or write to the contact listed.
GROHE and SCHEDEL collaboration
Perfect partners for high-quality steam cubicles and shower solutions
GROHE and SCHEDEL offer from now on a common concept for the implementation of high-quality steam cubicles and shower solutions. To simplify the selection from the extensive product range and ensure the right combination of fittings and steam technology, they have put together three different variants for a private spa. The GROHE collections with premium-quality fittings, showers and accessories as well as innovative light, music and steam modules form a perfect symbiosis with the design possibilities and interior architecture of SCHEDEL.

Fine steam for perfect regeneration
A generous ceiling shower with integrated light, a hand held shower and, on request, side showers provide a number of opportunities to begin the day with an energy kick and end it in the evening with a wonderfully relaxing experience. Depending on the mood, the wellness shower is harmonically accompanied by matching music. The rest and relaxation leading to recovery can be increased with fine water vapour from the powerful GROHE module: The pores open, the body detoxifies, the skin is supplied with moisture, and the muscles relax. Because the main components of the steam shower – such as the flush fittings and the steam lock – are already pre-assembled at the SCHEDEL plant, the installation requires a very short period of time. Specially trained and qualified staff will take care of the exact measurements as well as the installation service. In so doing, the craftsman continues to work as a general contractor. SCHEDEL and GROHE support him from planning to installation up to commissioning and ensure a smooth processing of the order.

Three packages – countless opportunities
On the basis of the three design concepts of S, M and L, the individual shower/steam cubicle can be tailored to requirements and wishes and adapted to the situation on the ground.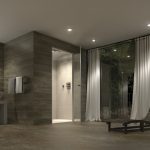 SCHEDEL STEAM M.jpg
(1 MB)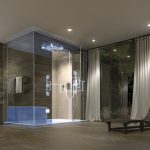 SCHEDEL STEAM M with GROHE Technology.jpg
(1 MB)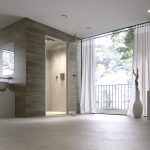 SCHEDEL STEAM M.jpg
(1 MB)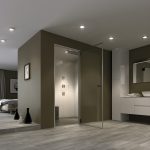 SCHEDEL STEAM L.jpg
(1 MB)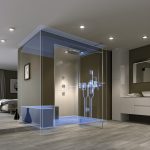 SCHEDEL STEAM L with GROHE Technology.jpg
(1 MB)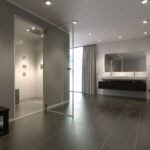 SCHEDEL STEAM L.jpg
(1 MB)
Back